Connecting Your Brand Across Multiple Opportunities
Our Brush Ramps use little Power, have documented appeal to a wide demographic and engage riders and spectators with a positive experience.
The BB Team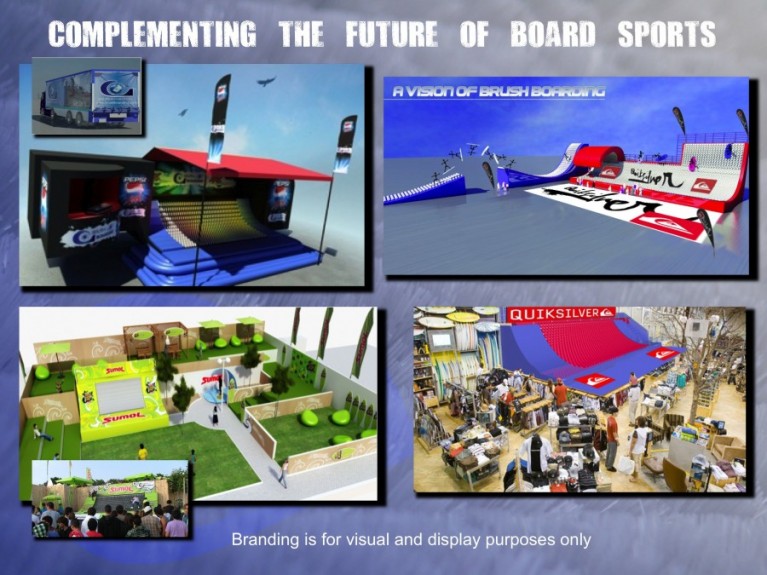 ← Fitness through Fun with the Scouting association.
The UK's Daily Mail journalist endorses BrushBoarding as fitness machine. →
Comments are closed.