Fitness through Fun with the Scouting association.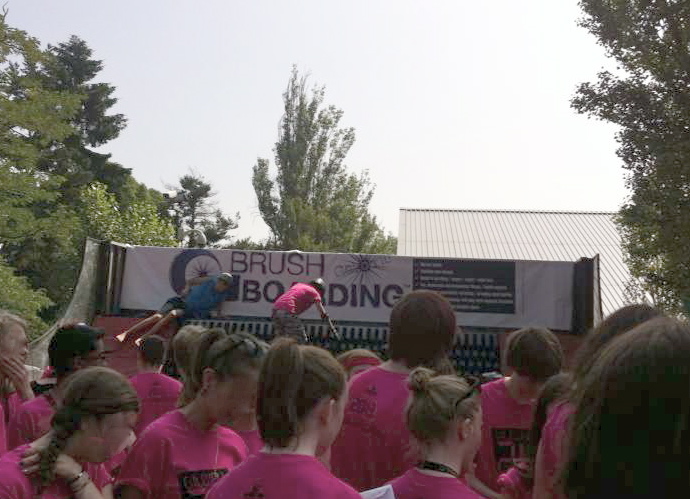 The team had a fantastic weekend at Gilwell Park London this weekend with nearly 500 riders in 24 hours. Thanks to all the riders and staff that made it such a great event.
← BrushBoarding @ Airkix Indoor Skydiving centre UK
Connecting Your Brand Across Multiple Opportunities →
Comments are closed.