BrushBoarding on the BBC 'Friday Download'
TV presenter Danny Pearson from CBBC's popular 'Friday Download' has been out to film the new sport of BrushBoarding. It's set to be a great piece and we would like to thank Danny and the team in advance for their support.
You can see Danny take on the Brushboarding ramp on the CBBC channel @ 5pm on Friday 3rd May (This Friday!).
(CBBC Channel – Freeview: 70, Sky: 613, Virgin: 701, Freesat: 600)
Let us know what you think!
The BB Team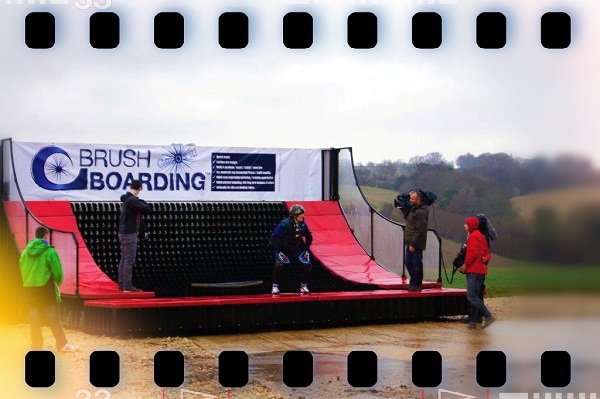 ← BrushBoarding at the Airkix indoor skydiving centre.
BrushBoarding @ Airkix Indoor Skydiving centre UK →
Comments are closed.