Welcome to BrushBoarding!

Brand Activation with Mountain Dew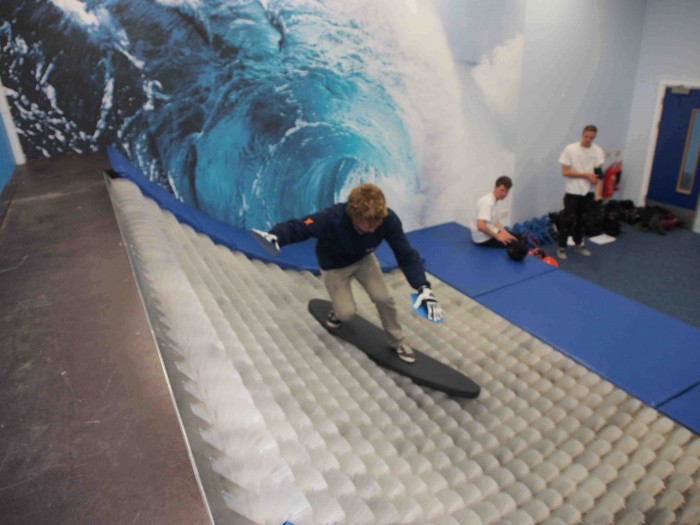 BrushBoarding at the Airkix indoor skydiving centre UK
BrushBoarding has proven its market share in the UK as a revolutionary new board sport that can be enjoyed by all ages and abilities. User trials included novice, pro riders, able and less abled aged 3-72. It is not our intention to replicate the core board sports like surfing, snowboarding and skating, but to complement them.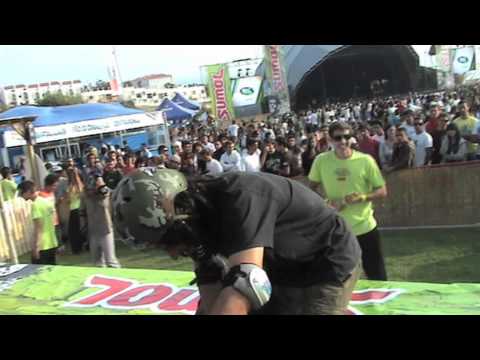 A Whole New Experience
The Brush ramp is fun, safe, environmentally friendly (uses little power) and enhances key skills transferable to all board sports without needing to get wet!
BrushBoarding builds core strength and fitness, while improving balance and co-ordination in an exciting and innovative way – no room for "boardem"!
Installation Almost Anywhere!
The Extreme Sports Zone team invites you to explore the uniqueness and unlimited opportunities that are associated to our world patented technology.
Experiential Memorable Marketing
Permanently Installed Brush Ramps
Event Hire  (crowd drawing, professional rider displays and fully interactive attraction)
New business venture
Contact us to find out how our unique strategic direction, fully supported network and global sporting structure is set to make waves around the world.
P.S  If you are thinking about purchasing one of our Brush Ramps or want some info so you can get involved, we recommend that you assist us with the qualifying process and share details of who you are.  General enquiries from Gmail, yahoo and the like are less likely to be prioritised by the team for time allocation.